It's only fair to say I was not a fan of The DeFranco Family. Despite some chart success, they were basically known for their one hit, "Heartbeat, It's A Lovebeat," in 1973. It was a shameless attempt to try and mimic the success of The Osmonds, with Tony DeFranco the supposedly new Donnie. (Another pop tot I didn't have a lot of time for, although he's proven to have a lot more staying power.)

So when I came across this article, I almost skipped it. But it turned out to be a fairly interesting story of a kid who achieved unheard of fame at a very young age, then watched it all disappear in just a few short years. Tony DeFranco is now a very successful real estate agent. But he still gets email from fans who remember the young kid he once was. He's one of the lucky ones - he didn't slip into an alcoholic haze or drugs.

So what happens when you go from one extreme to the other? The answer can be found here.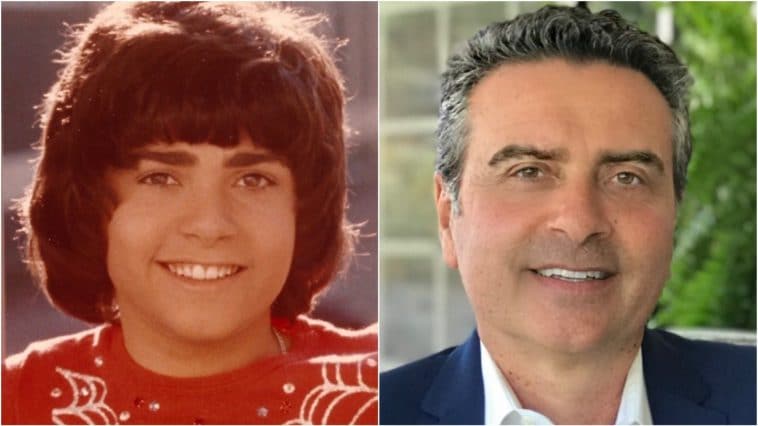 Last edited by aflem (September 18, 2020 12:13 pm)